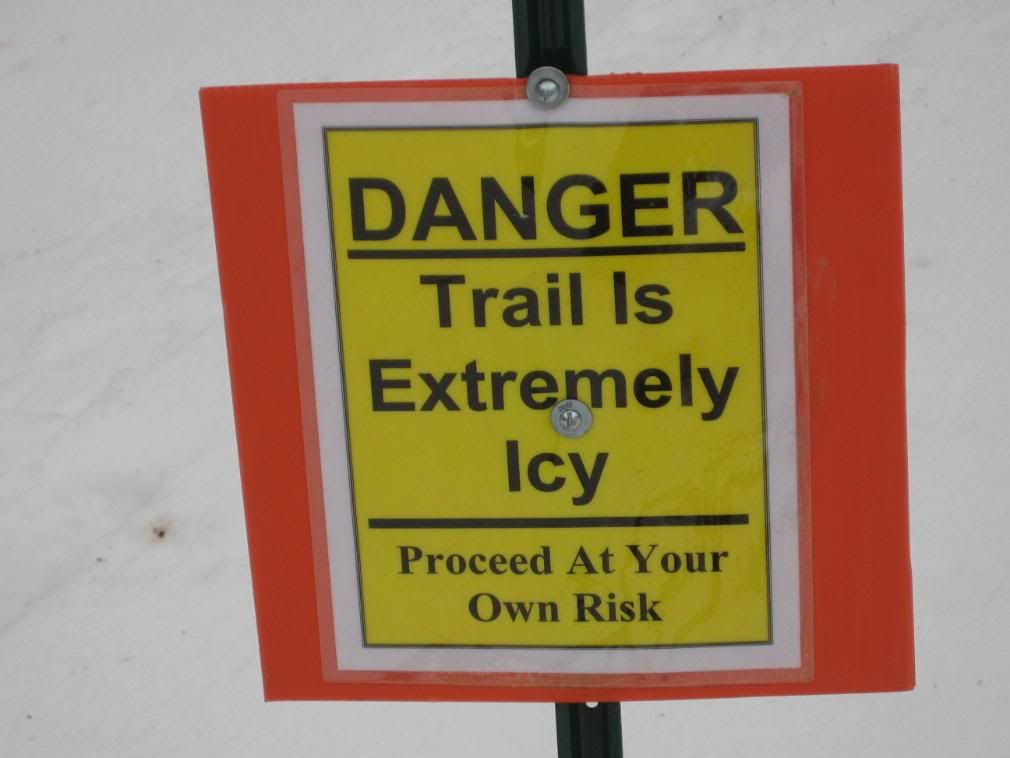 For weekend training runs,
The Rockefeller State Park Preserve
is my home away from home. "The Rock" has miles and miles of trails to explore, and nice, long, steep hills for hill repeats (
click here to open the park map
). If you are ever in the New York City / Westchester County area, I recommend checking it out.
I arrived at The Rock to meet a friend at 6:30 AM, for a planned 4 hour 30 minute training run. Unfortunately, the snow covered trails were basically a sheet of ice. I had brought my
STABILicers SPORT
just in case. I hadn't had the opportunity to give this product a go before, but for the 40 minutes that I used them on the icy trails, they were great. While I was getting excellent traction, my friend (not running with the STABILicers) had some difficulty on the icy sections, especially up and down hills. I would definitely give these a thumbs up. You slip them over the bottom of your running shoe, and away you go.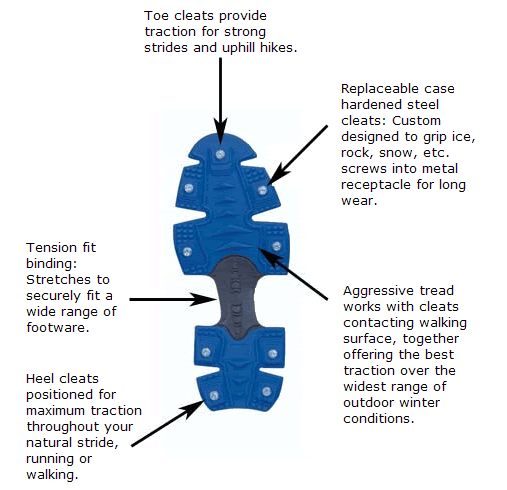 After 40 minutes of watching my buddy slip and slide, we ditched the STABILicers and headed out onto the roads for the remainder of the run. We ended up putting in a nice 3 hours and 30 minutes, logging around 20.17 miles. We mixed in a little speed training during the second hour, running 2 minutes at hard effort and 8 minutes at a good pace for the entire second hour.