The weather is turning warmer in the Northeast, at least for a few days. I hit the trails for 30.6 miles of easy running with about 3,500 feet of climbing. I feel as if I need to focus a lot on hills to prepare a second trip to GTR 100 in August (plenty of time for that). Here's a peek at my HR graph for today's run and a few pictures that I took along the way.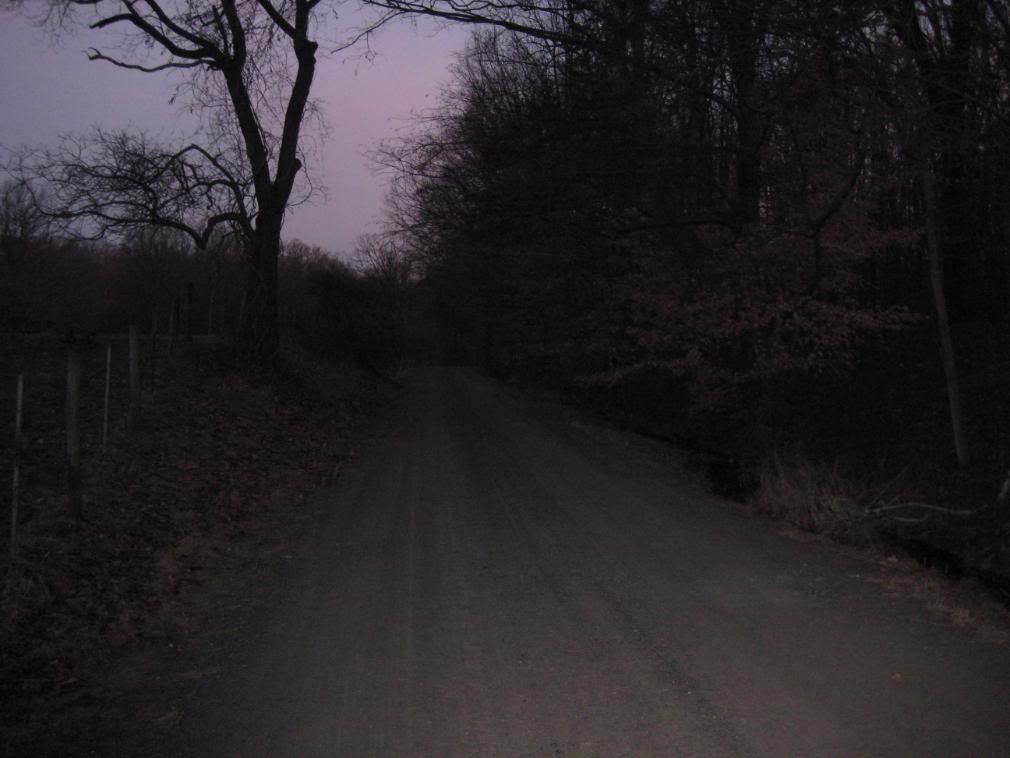 A little dark to start.
Much better.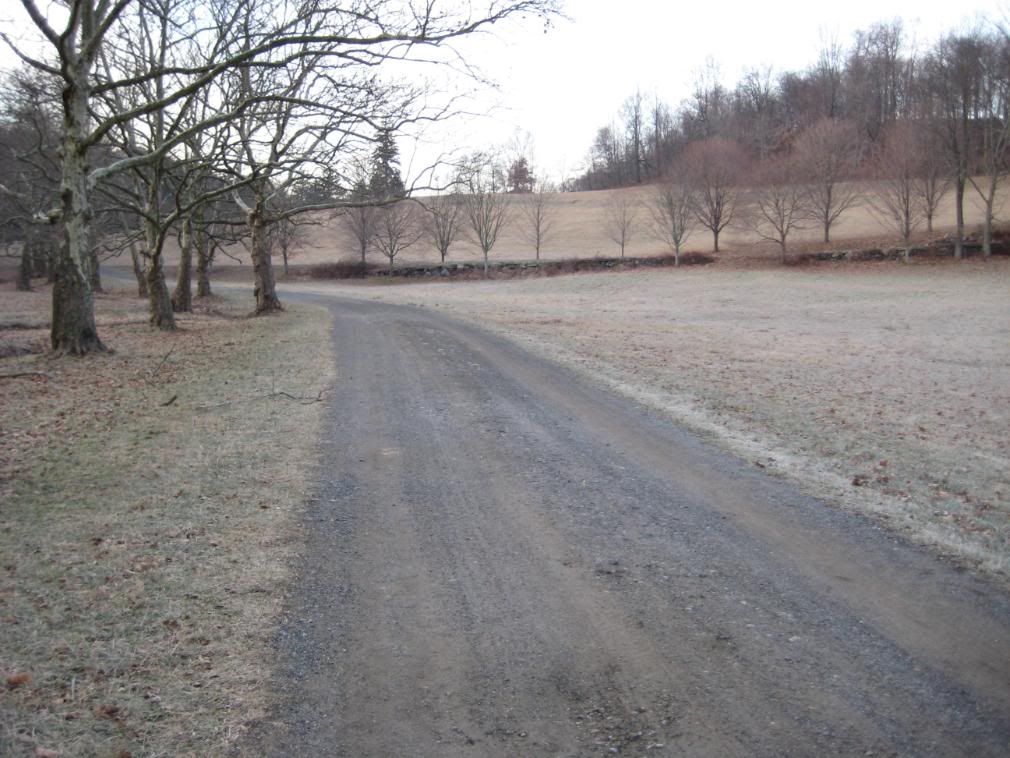 Look, cows ! Wish I could take a nap.