I've been running at
Rockies
consistently for the past several years. During that time I've encountered (and did today) :
Various birds and flowers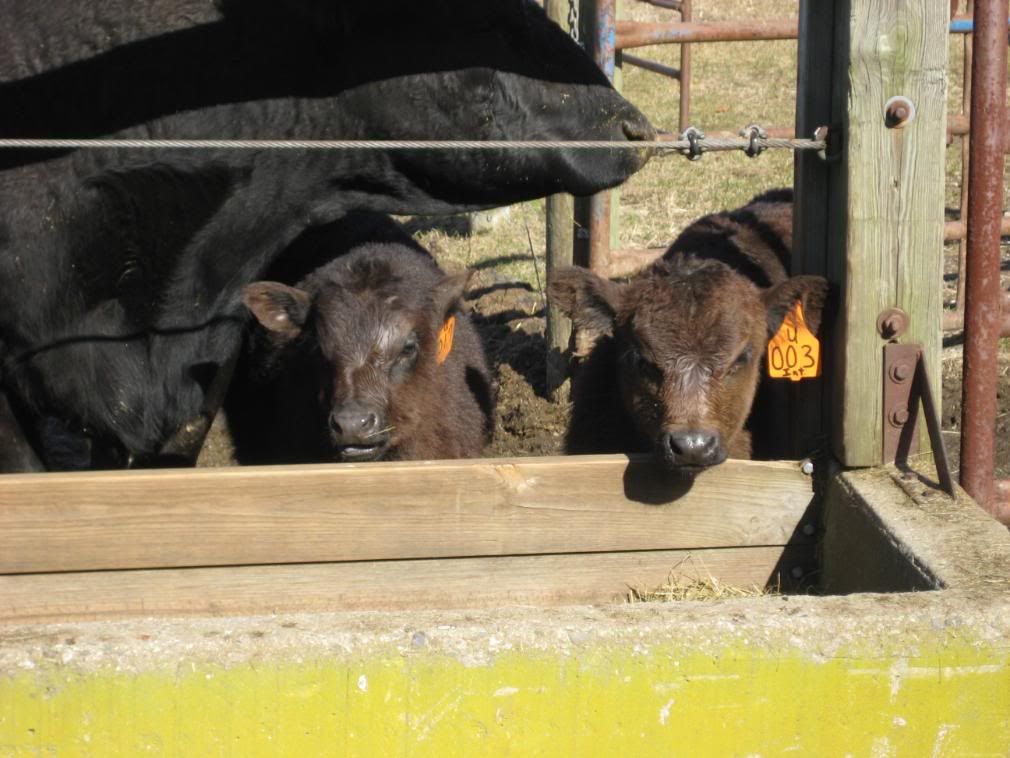 Cows
Snow and Ice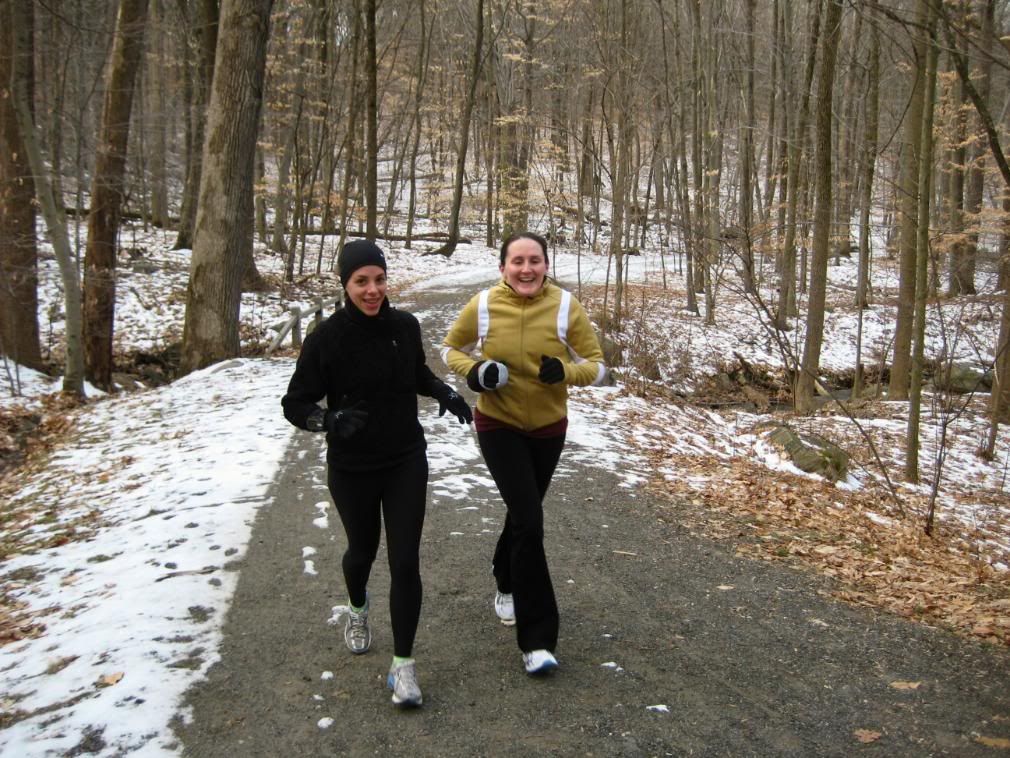 Friends (My friends Kristen & Dot running today)
I've also run into deer, coyote, bull frogs, strangers, babies, dogs, etc..., etc..., etc... Today I ran into something I'd never encountered before at Rockies......
A $%@#$%$ pig...the size of a cow !!!!
It was a gorgeous morning at the park today...a little cold at 22 degrees, but gorgeous. I ran a steady 10 minute per mile pace with some nice hills for about 14.81 miles, keeping my average heart rate to about 156 bpm. Running into the pigs was wild (there were two of them). I don't think I've ever seen a pig that big before. Here are two other pics I took early in the run :