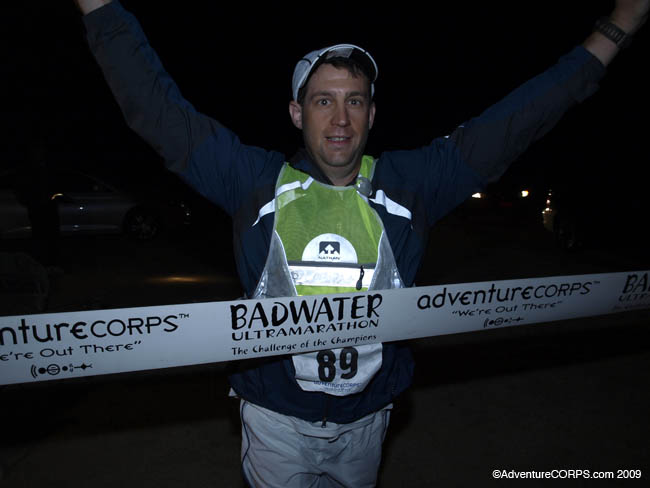 I finally made it home yesterday after a week in both Death Valley at
Badwater
and crewing this weekend at the
Vermont 100
. It has been, to say the least, a week of highs and lows....a true emotional roller coaster.
The short of it is that we finished the 135 miles at
Badwater
in a "race time" of 52:44:03, with 7 hours and 20 minutes of that time being lost due to the fire at the top of the portal road. Our actual total time was 45:24:03, buckling with plenty of time to spare. I couldn't not have accomplished this without my entire crew, and can never thank them enough. Wayne, Lane, Jen, Brian and Jeff, you are forever family. Thanks for putting up with my misery and extreme moodiness out there on the course, and more importantly, thanks for taking time out of your lives to get me to buckle.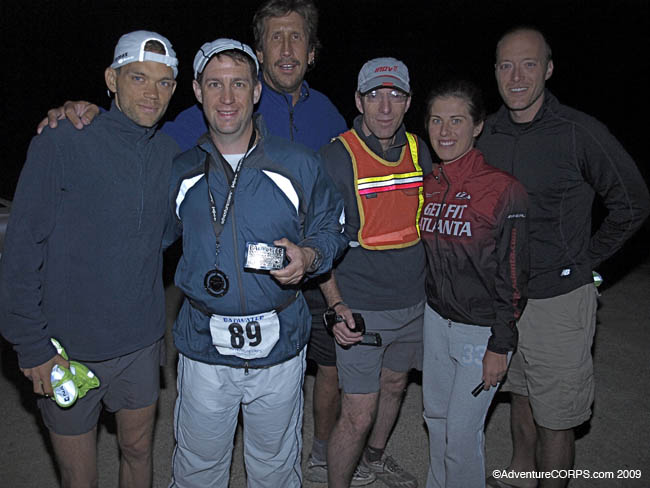 The long of it will come as soon as I can catch up on work an family stuff, and get my head around what we have accomplished.